Steel Service Center

We provide the following services for CRCA, CRNO, GP, GC, Aluminium, Aluminized, SS, HRPO, HR Black Sheets and coils upto 12.0 mm thickness: -

Slitting

We provide the best in class Slitting services with the highest standards of quality and JIT. With the help of 5 slitting lines and 25 years of experience behind us we are able to set new benchmarks and service top end customers in automobile and other sectors. Our total capacity from these lines is 500,000 MT per year.
Cut to Length

Our state of the art machinery provides our customers with the highest precision Cut to Length services for our customers for CRCA, CRNO, GP, GC, Aluminium, Aluminized, SS, HRPO, HRSPO, HR Black materials. With over 15 lines across 3 plants located in Faridabad and 1 in Manesar we provide services for many segments such as IPPE, LNE, BPRS, IBMD, White Goods and Automobile sector. Our total capacities for CTL is 360,000 MT per year.


Trapezoidal

We have installed the latest machines for trapezoidal parallelogram blanking. This results in a tremendous saving of steel & reduction in extra operations at OEMs in the line with lean manufacturing.


Warehousing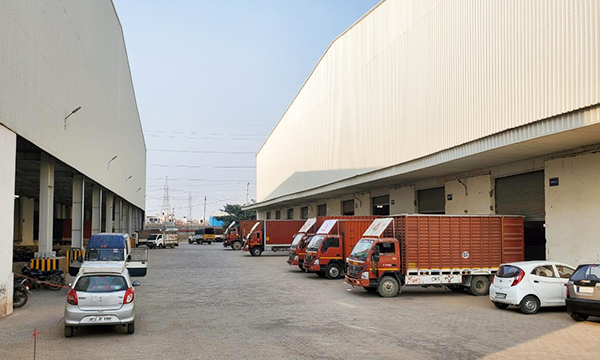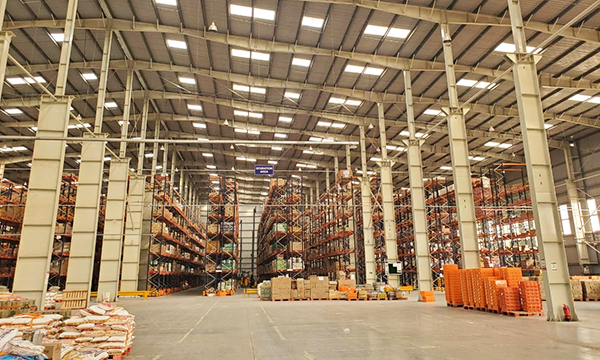 As of now our leased out space is approximately 400,000 sqft spread across Faridabad and Manesar. With new acquisitions we are aiming to reach 1000,000 sqft by the year 2022