Company Overview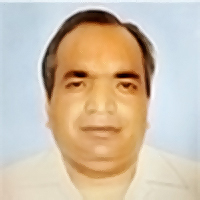 Founder
Sh B.K Gupta


Sh.B.K.Gupta, founder of Allied Group was 3rd generation in a family of iron and steel merchants. He envisioned great potential in processing of steel coils, and thus left the family trade business to set up a unit for steel processing in Faridabad in the year 1979, which was the first processing unit in Haryana.

He was a great philanthropist and contributed to many social causes and organizations during his lifetime. He created the company "Allied" which grew under his leadership and later by the generations following him.

He was an extremely dynamic personality and a man of great vision and had interests in diverse businesses including development of real estate. He had also been a promoter-director of a public limited company that was OE manufacturer of clutch plates. He was also president of various associations and led many trade delegations overseas.